As a reward for the team's dedication and hard work Overnight Design likes to send the staff on an annual retreat. We are an agency of hungry, young Thai designers that services international companies, and our clients expect the most current designs and up to the minute awareness of trends and styles… there is no better way to know this than by exploring the world.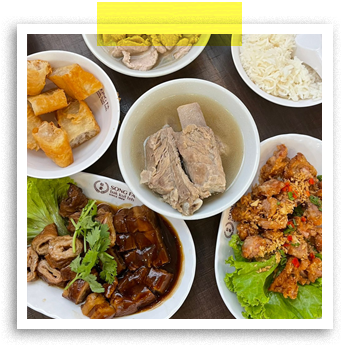 After some discussion and a lot of voting, everyone agreed to go to Singapore… home to action packed Universal Studios, the tranquil Gardens by the Bay at Marina Bay, and of course, some of the best food in all of Asia. Really, there was only one thing on our team's mind – FOOD!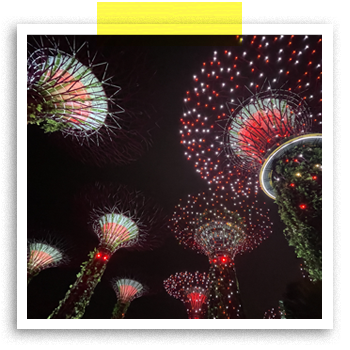 Sunday was the perfect example of this. The whole team made it to the Gardens by the Bay to enjoy the Cloud Forest, a beautiful skyway that takes you high up through the tall trees in the park. For all its splendour it still had Toto, our senior animator who suffers from vertigo, holding onto the rails in fear for his life! To bring him down and keep him calm the only solution was to tempt him with food. After a little search we found a restaurant offering a 50% discount on Japanese food when ordered with beer…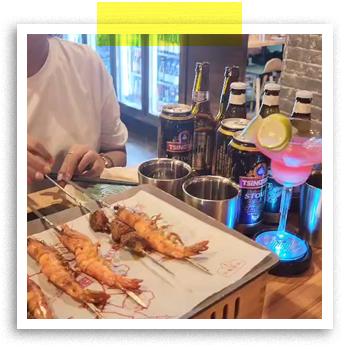 In the blink of an eye Toto was down and ordering a feast of Singapore beer and so many Japanese snacks that the restaurant had to bring a spare table to carry it all! A truly international supper at the end of our amazing company retreat.
Thank you to our clients who have continued to support us and trust us with their content production.
We're back and we're hungry for work!
From all of us at Overnight Design