Hi, Ashley here. You can probably see I'm on a rather nice deserted beach here in Ko Pha Ngan. I've taken myself away for a few days.
We've actually shut the entire office down.
I felt this was really important post-COVID, where everyone has been striving to work, to be connected and to be online as much as possible.
Thanks to my super flexible team, we've got our new ways of working under control, the business runs well with us all working remotely. So now with staff choosing to come back into the office, we thought it was really important for everyone to take a break.
"You have to lose yourself to find yourself."

Willem Dafoe
It's a much needed break from the new digital life we have all adopted. My choice is to come here to Ko Pha Ngan alone, a place where I can really switch off and be alone and away from digital devices.
So, although I'm on my phone now, I haven't been on my laptop and I've been radically limiting my social media time. I've been reading good old fashioned paper books, and just recharging my system.
For the first time ever as well, we've completely shut the office.
This is something that was a little bit unnerving for me personally, because the whole company culture is to serve our clients, to be there for them, and to take away their design headaches, and to deliver the work that they need for the next day.
I was more than a little bit nervous to close the office, but I was convinced to do it and I'm actually really glad that we have done it. It's an initiative really that came from asking our staff what was important to them.
I asked them, what would they prefer? Was it a pay rise? Was it an annual bonus? Or was it something else?
And they surprised me in a very positive way by saying the thing that was most important to them is that they would like some time off, but they wanted that time together. So they've actually gone down South to Phuket, we've closed the office, and they will enjoy a complete break as a team.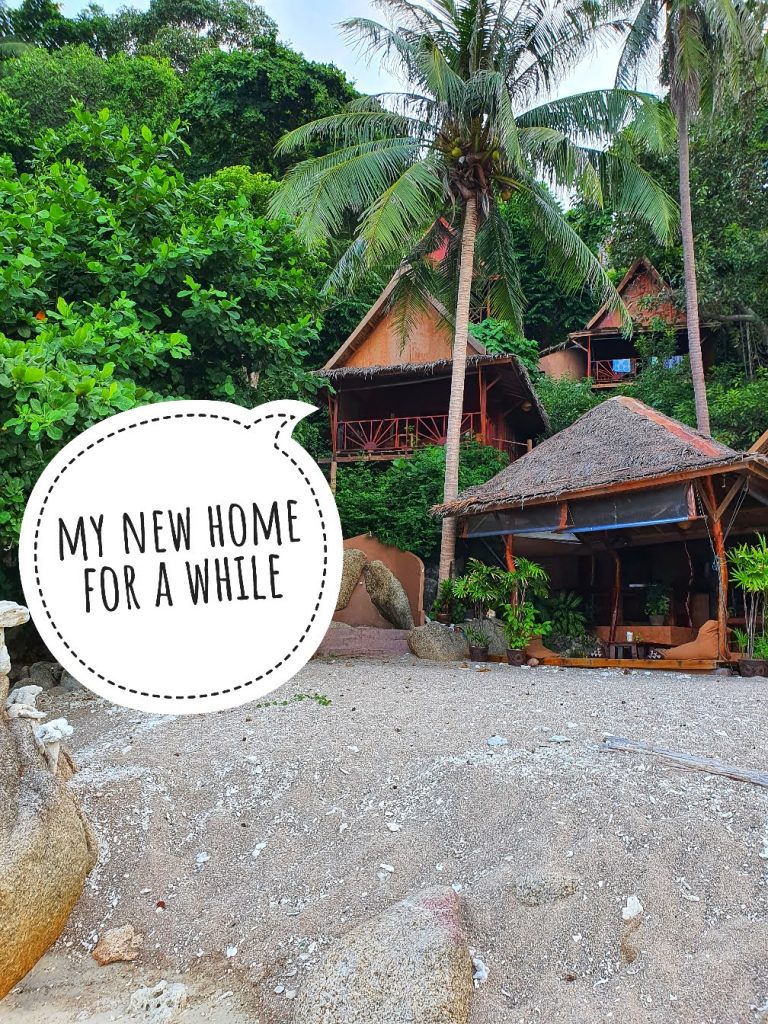 They were very insistent that they wanted to go all together. I think it's a wonderful initiative. So yeah, that's what we've funded.
Actually, to improve on that, when I told Oxford, our biggest client that that's what they were planning to do, Oxford actually came back with quite a sizable donation which we've given to the design team to support their holiday.
The donation was enough to cover a rather grand slap-up feast and help with the accommodation costs.
So that was very gratefully appreciated.
So thank you very much Oxford for that wonderful donation and for truly caring about your staffs wellness.