 You'll be able to make amazing branded templates that will impress your clients, boost your presenter confidence and save hours on design time!
Our consultants and clients love us!
We are here to help you match your client's expectations with turnaround times
that will delight you and a final PowerPoint presentation design that will amaze.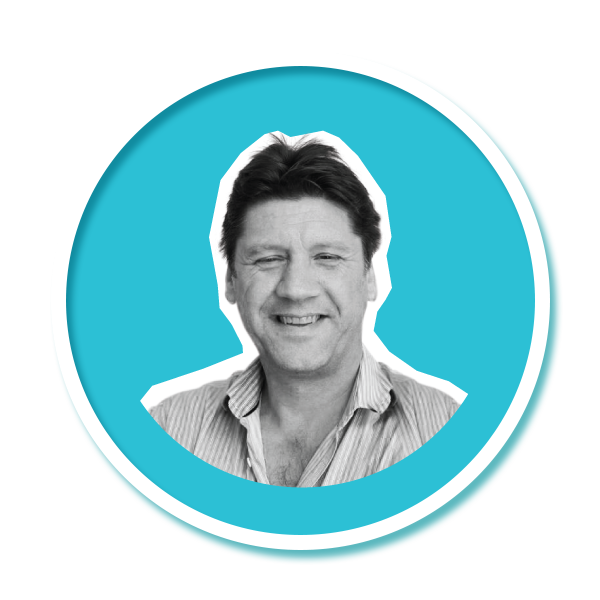 "Overnight Design are part of our inner circle of trust"​
Andrew Jones | Global Commerce, Heineken
Vicki Belcher
Strategic Marketer
Dave Elledge
Managing Consultant
Claire Handford-Jones
Marketing Consultant